Salman Moghimi – CEO & Founder of Peyk – Podcasts for Startups
---
---
Listen in to Salman Moghimi, CEO & Founder of Peyk on his vision to leave an impact on the way people think about deliveries. It all started when a gap was found in the market for deliveries across London. Salman decided to start Peyk and the rest history.
Our Story and VisionOur vision is to leave an impact on the way consumers use a delivery platform. It all started when a gap was found in the market were individuals are unable to send their important package across the town. They only had the choice to take it themselves or be patient enough for a next day courier service. All of which, are unacceptable in todays modern society.
Peyk Mobile AppConveniently download our iOS or Android versions to place orders with ease. Remember, you can have anything delivery within anywhere in the town instantly 24/7.
A user friendly web platform designed for a better experience on computers. Specially made for businesses and enterprises to benefit from our 24/7 instant delivery.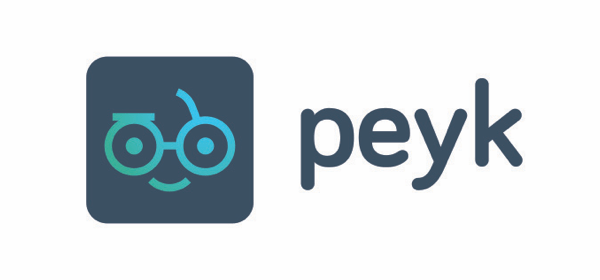 ---
Copyright – Podcasts for Startups by nfinitiv  
---
---
---
Share on:
Copyright:
© nfinitiv and nfinitiv Blog & Podcasts. Unauthorized use and/or duplication of this material without express and written permission from this site's author and/or owner is strictly prohibited. Excerpts and links may be used, provided that full and clear credit is given to nfinitiv and nfinitiv.com with appropriate and specific direction to the original content.
Want to Republish this Article? Request permission here.